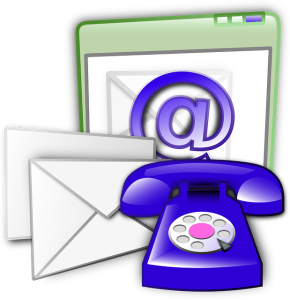 ©
A Star-Universal
Computers
 is a
Kent
based company delivering quality services from one location. The idea is to provide a gateway to Great Workmanship and services, for both Domestic and Business customers in and around Kent. Based in Teynham, just outside Sittingbourne, we are in the heart of Kent and therefore able to serve the County effectively.
We endeavor to give great value for money, regardless of the type of job at hand. Whether it's our Computer Repair, Web Design, custom PC build or Virus Removal services you can expect a prompt response to any request.
Although the services we offer are varied, the one constant is the promise of Great Service and thoroughness. We operate a 'collect, repair & Return' service which means you can arrange the whole process from the comfort of your own home or office.

We operate a transparent pricing policy which means that we try to factor in the foreseeable variables. This means that there is usually no 'Final Price' as the price estimated is usually the price you pay.
We always inform the client if unforeseen circumstances means additional work and therefore extra cost. We can also provide an online credit and debit card payment option through Paypal. This means that you can pay for our services by card in the comfort of your own home.
Please feel free to contact us with any queries or feedback. Either using the Enquiries web form on our 'Contact us' page, by e-mail to  enquiries@astar-universal.co.uk  or by call or text on  07975 558 927.